| | | |
| --- | --- | --- |
| | United States Immigration | |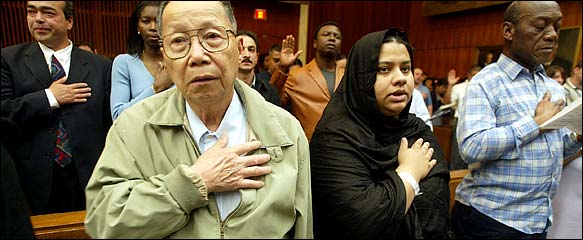 New Americans in Brooklyn in May 2004, from left front, Guang Zhou, from China;
Rahima Khatun, from Bangladesh; and Mario Leonardo Arzu, from Guatemala.
U.S. Border Patrol agents guard the international crossing between
El Paso and Juarez, Mexico, February 2002.
19th Century U.S. Immigration Statistics
Immigration: The Living Mosaic of People, Culture & hope
Oscar Handlin, Historian Who Chronicled U.S. Immigration, Dies at 95 (N. Y. Times, Sept. 23, 2011)

BARACK OBAMA'S AUNT ZEITUNI ONYANGO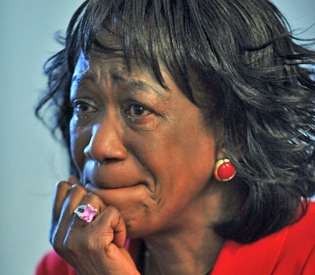 Aunt Zeituni: 'The System Took Advantage Of Me' (WBZ-TV, Sept. 21, 2010)
Obama's Aunt Zeituni: 'System took advantage of me' (Boston Herald, Sept. 21, 2010)
Obama's Aunt Zeituni Onyango: The System Took Advantage of Me (CBS News, Sept. 20, 2010)

Deportation of Undocumented Mexicans
A Nation of Immigrants (John F. Kennedy, 1958)
Here and There, Holding On to the Homeland (N.Y. Times, 1998)
MARRIAGE REQUIREMENTS
Do You Take This Immigrant?
Could Your Marriage Pass the Test?
Wed in 1993, but Stuck in Immigration Limbo
Fraud Referral Sheet

U.S. CONGRESSIONAL LEGISLATION
Bills Concerning Immigration, Introduced in the 107th Congress
Andean Adjustment Act
Development, Relief, and Education for Alien Minors Act or DREAM Act
Immigration Control and Reform Act of 1986


ARTICLES:
1997-1999
2000
2001
2002
2003
2004
2005
2006-07
2008
2009


MY PHOTOS OF THE U.S. - MEXICO BORDER
CALIFORNIA - TIJUANA
Tijuana Side of the Border, 1990
Tijuana Side of the Border, 2000
California Side of the Border, 2000
Crossing the Border from Tijuana into California
LAREDO, TEXAS - NUEVO LAREDO, MEXICO
Crossing the Border from Mexico into Texas

MEXICAN MIGRANT WORKERS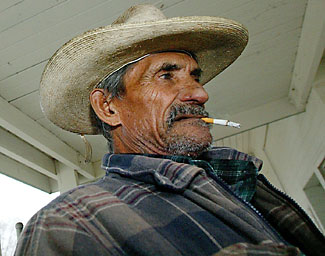 Mexican Migrant Workers

BORDER VIGILANTES AND
IMMIGRATION REFORM GROUPS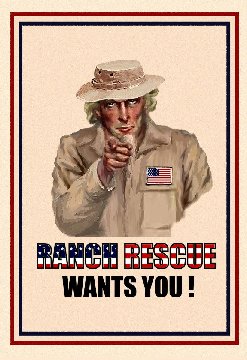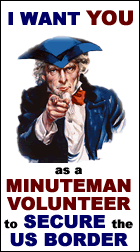 American Border Patrol
American Patrol Report
American Resistance Movement
California Coalition for Immigration Reform
Federation for American Immigration Reform
Jews for the Preservation of Firearms Ownership
The Official Minuteman Civil Defense Corps
Techno Patriots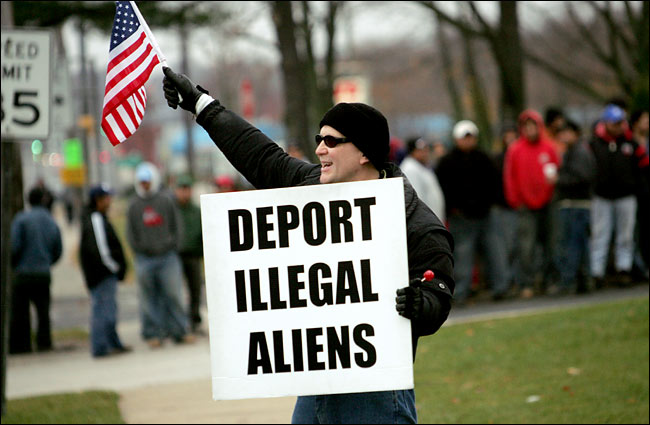 Patriots on the Borderline
Petition to Put Troops on the Border
Guilty verdict in federal land gun case
Vigilantes targeting Mexican military
Douglas rancher on trial in migrants' assault
Man shot by FBI agent in Douglas still critical
Second border militia figure nabbed in Ariz.
Judge: Militiaman stays in custody
Border watch group leader forced to move
Organizer of Minutemen leaving border early, but volunteers to remain
Citizen patrols try to shed vigilante image
'TechnoPatriots' use Internet to watch border for migrants
Border security group plays eye-spy
CENSUS 2000
Census Figures Show Hispanics Pulling Even With Blacks
Census shows increase in Hispanics' diversity

GOVERNMENT AGENCIES:



Department of Homeland Security
Immigration Statistics
U.S. Customs and Border Protection
National Border Patrol Museum
U.S. Citizenship and Immigration Services
Alien Migrant Interdiction (U.S. Coast Guard)
New Border Patrol chief: Tucson buildup not done
Border Patrol (New York Times)

HEALTH CARE
Better Health Care Sought for Detained Immigrants
Immigration debate hits home for liver transplant patients
System of Neglect
In Custody, In Pain
Suicides Point to Gaps in Treatment
Some Detainees Are Drugged For Deportation

ACTIVIST GROUPS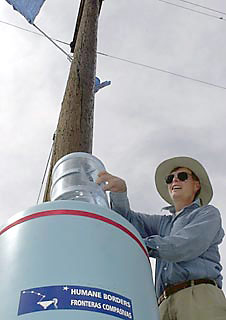 Rich Smith of Humane Borders
fills a water station in Organ
Pipe Cactus National Monument.
The flag at the top signifies that
water is available for migrants.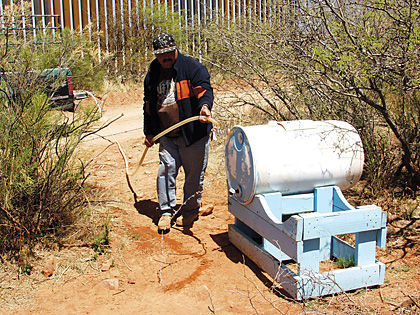 Filling water barrel for migrants near Naco, Sonora. The barrels
are filled weekly, and twice as oftenduring summer months.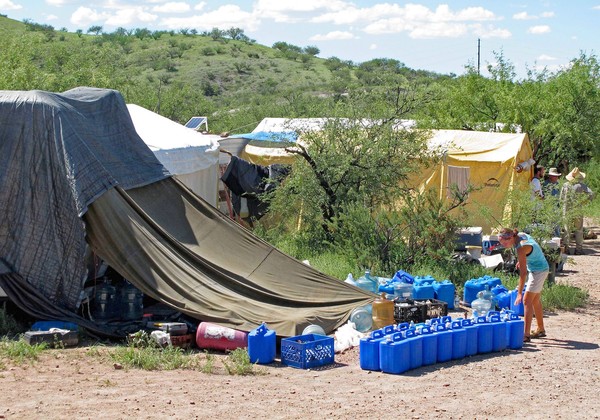 No More Deaths volunteer Katie Maloney checks water jugs at the
group's camp before heading out to supply water stations for illegal
immigrants near Arivaca, Ariz., about 13 miles north of Mexico.
(Amanda Lee Myers / Associated Press / August 5, 2010)
Humane Borders Organization
Border Action Network
National Immigration Forum
No More Deaths
No More Deaths vows to keep helping crossers
Helping illegal immigrants: Pro
Helping illegal immigrants: Con
Patrolling the Border for Migrants From Mexico, With a Humanitarian Goal
Group fills water barrels for migrants

IMMIGRANTS IN OTHER NATIONS
South Africa Weighs Refugee Camps
ISLAM
Behind the Veil